Security
Operate and manage different security robots for diverse missions and sites via a single platform
AUTOMATIC MONITORING
AND THREAT DETECTION
Use an autonomous robot to patrol your site, scan for intruders or anomalies, and instantly detect threats. Receive a direct video flux in real time.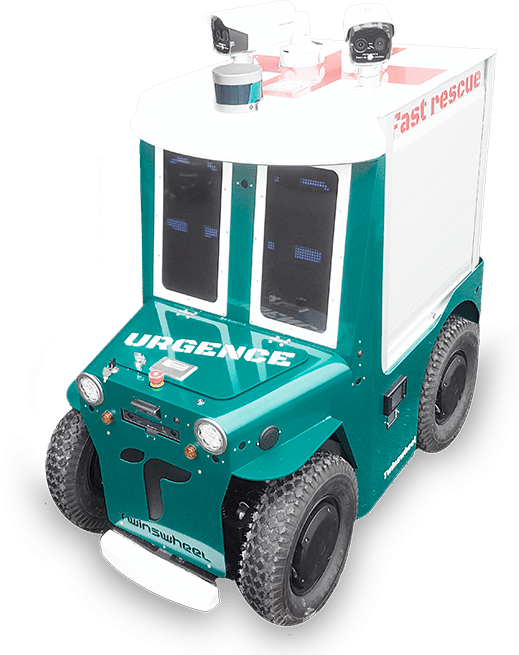 REAL-TIME ALERTING
OF SECURITY THREATS
If the robot detects an anomaly or a security threat, it promptly alerts your security team and gives them the option to inspect the suspect activity and issue a vocal warning.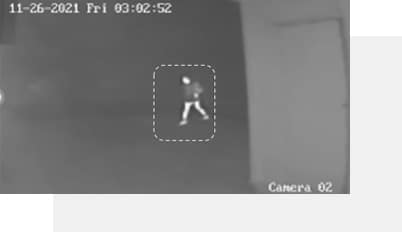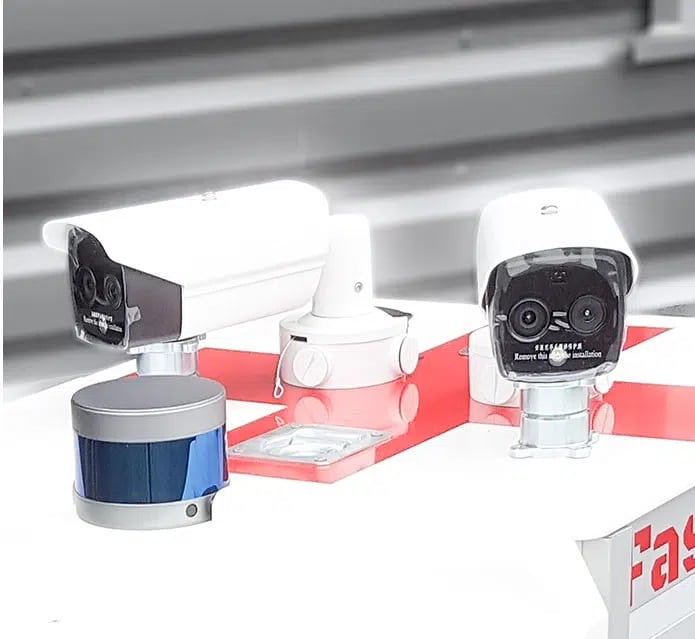 A ROBOT-AGNOSTIC SOLUTION
You can use our platform for any robot and any use case scenario.
We'll provide an end-to-end solution for your specific use case, from selecting the right robot to providing you a fleet management platform and training your teams to use it.