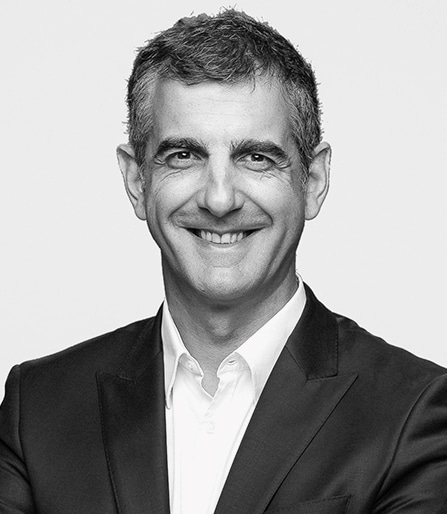 Jean-Philippe Bellaiche
CEO
After 2 start-up ventures as co-founder with positions as CEO and VP Sales & Business Development, Jean-Philippe brings experience in general management and business development. JP holds a Master's in computer sciences from Paris VI University and an MBA from HEC Paris.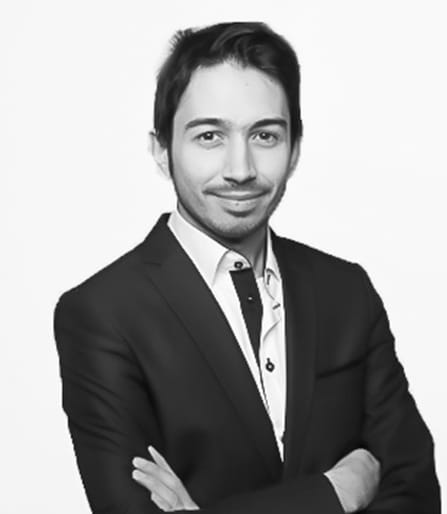 Emmanuel Chaudron
Tech Lead
Emmanuel started contributing to real-world open-source software in 2012, shortly after which he jumped from a Mechanics to a CS degree, completed in KTH, Sweden. Before LMAD, Emmanuel worked on his first startup as a CTO, winning startup championships.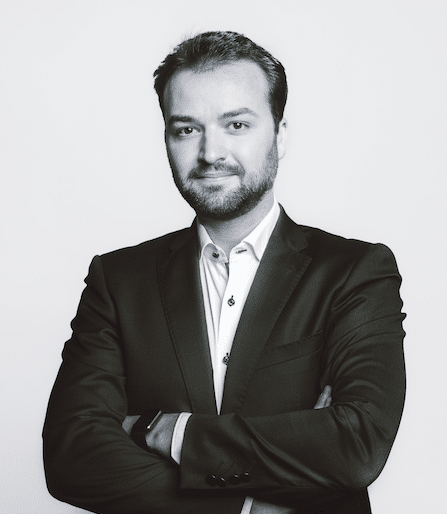 Gergely Horvath
Product Lead
Gergely brings multiple years experience of service design and product development gained through consulting startup projects within EIT Digital, leading to the creation of 3 startups. Gergely holds a Master's degree from Aalto University.